How to Treat Acne With Aloe Vera Gel – Looking for ways to treat those zits? Want an effective way to have a clearer skin? Searching for ways on how to treat acne with aloe vera gel? Aloe vera is an epitome of solution for every of your health and beauty related issues. It has been world widely used to treat a number of issues which is why it is a famous home remedy. Life is working recklessly and the constant harsh environment and imbalanced life mean more problems which can be seen easily on your face.
Acne is one such issue which is a guest to every age group whether you are a teen or an adult. The market is over flooded with products which promise a clear acne free skin but do they really work the miracle they promise? Well, if you ask me! It works well for those who have minimal acne issues like once in a month or two. Those who are constantly under the threat cannot find the desired results every time.
Mother Nature got a cost-free and affordable way to treat those zits on the skin. We bring you ways on how to treat acne with aloe vera gel for a healthy skin which is flawless and beautiful to touch.
Know About Aloe Vera | What Are Its Properties
Aloe Vera is a household name which has been widely used for medicinal purposes. It is derived from the plant Aloe. It is a short-stemmed shrub which is succulent. The Egyptians called it the plant of immortality. They are affordable and can be planted in the garden. They are easy to grow.
The following are the properties of aloe vera gel:
Anti-bacterial
Ferments and Vitamins
Natural astringent
Anti-inflammatory
Anti-allergenic
Anti-septic
Anti-fungal
Anti-infection
Anti-oxidants
Anti-microbial
Healing properties
What Are The Benefits Associated To Aloe Vera Gel
Aloe vera has been traditionally and been used since a long time to cure various ailments associated with health of the body and skin. They have the potential to give you a health which is affordable yet priceless. Besides being a great acne healer, it has other benefits to be derived from which makes it the undisputable king of home remedies to solve an array of problems.
Here are the benefits of application & consumption of aloe vera gel which are as follows:
They are a natural moisturizer & helps keep the skin hydrated.
Heals burns on the skin.
Improves digestion and constipation.
Reduces dental plaque.
They prevent the pimples from appearing.
They help lighten the dark spots and pigmentation on the skin.
They help improve blemishes on the skin.
They are very helpful in weight reduction planning.
They make the hair beautiful.
If you are allergenic, then this is the right remedy to opt for.
Treats severe dry ailments like flaky skin 7 white patches.
Having wrinkles? Try it and slow down the aging process.
 Remedies for Treating Acne With Aloe Vera Gel
After knowing the properties and its benefits, you must be convinced that it can be used for the purpose of treating the bumps on the skin which are many times painful. Get in touch with how to treat acne with aloe vera gel for a smoother and clearer skin. These remedies have been successfully used to treat skin ailments and have shown dynamic results.
Remedy 1
Take it from the garden or grab a jar, you can take original aloe vera for this purpose. This is the best way to have your acnes to vanish and have that flawless skin to adore.
Things to be needed:
A knife
Fresh aloe vera leaf
How To Use It:
Take a fresh aloe vera leaf.
Cut it into section using the knife.
Peel out the gel.
Use it on the skin.
Keep it for 15 to 20 minutes.
You can keep it for overnight also if you want.
Wash off gently.
Remedy 2  – Aloe vera with Lemon Juice
Lemons are greatly used for a variety of reasons. They are full of anti-oxidants, vitamin A, citric acid, bleach effect etc. Its properties will help you get an acne free skin.
Things to be needed:
Aloe vera gel
Lemon juice
How To Use It:
Mix aloe vera gel with lemon juice.
Apply the mixture on the affected area.
Rinse after 15 to 20 minutes.
Remedy 3 – Aloe vera with Tea Tree Oil 
Tea tree oil is a proven method which is widely known for its great skin benefits. It has anti-bacterial and anti-infection properties which will help you get a smooth skin.
Things to be needed:
Aloe vera gel
Tree tea oil
How To Use It:
Mix aloe vera gel with few drops of tree tea oil.
Use it as a mask.
Keep it for 30 minutes.
Wash off gently.
It is nit advisable for the sensitive skin.
Remedy 4 – Aloe vera with Clay
Fuller's Earth or use clay like white or pink for this purpose.
Things to be needed:
Aloe vera gel
Fuller's earth or clay
How To Use It
Mix the above ingredients.
Make a thick paste.
Apply it on the affected area.
Wash off as soon as it gets dry.
Remedy 5 – Aloe vera with Apple Cider vinegar 
Apple Cider Vinegar has proven benefits over other ingredients.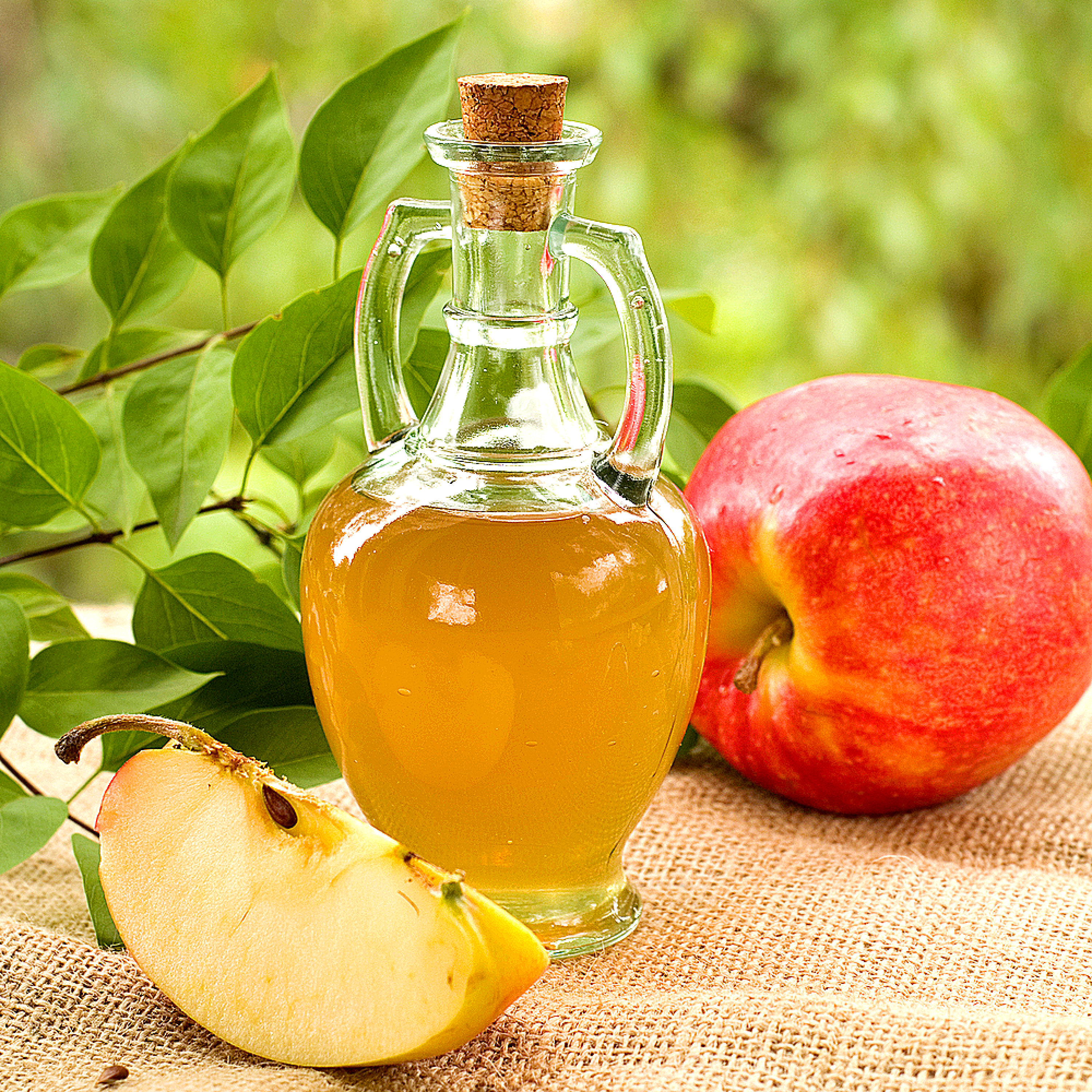 Things to be needed:
Apple cider vinegar
Aloe vera gel
How To Use It:
Mix them in equal proportion.
Apply using a cotton ball.
Keep it for half an hour.
Wash off.